After Law School and my masters in Corporate Law I decided to follow my passion for branding and marketing. Before my entrepreneurial journey, I was the brand manager of The Netherlands for a global premium brand in construction. But there was something missing. So I started my own agency in branding and marketing and I love every bit of it.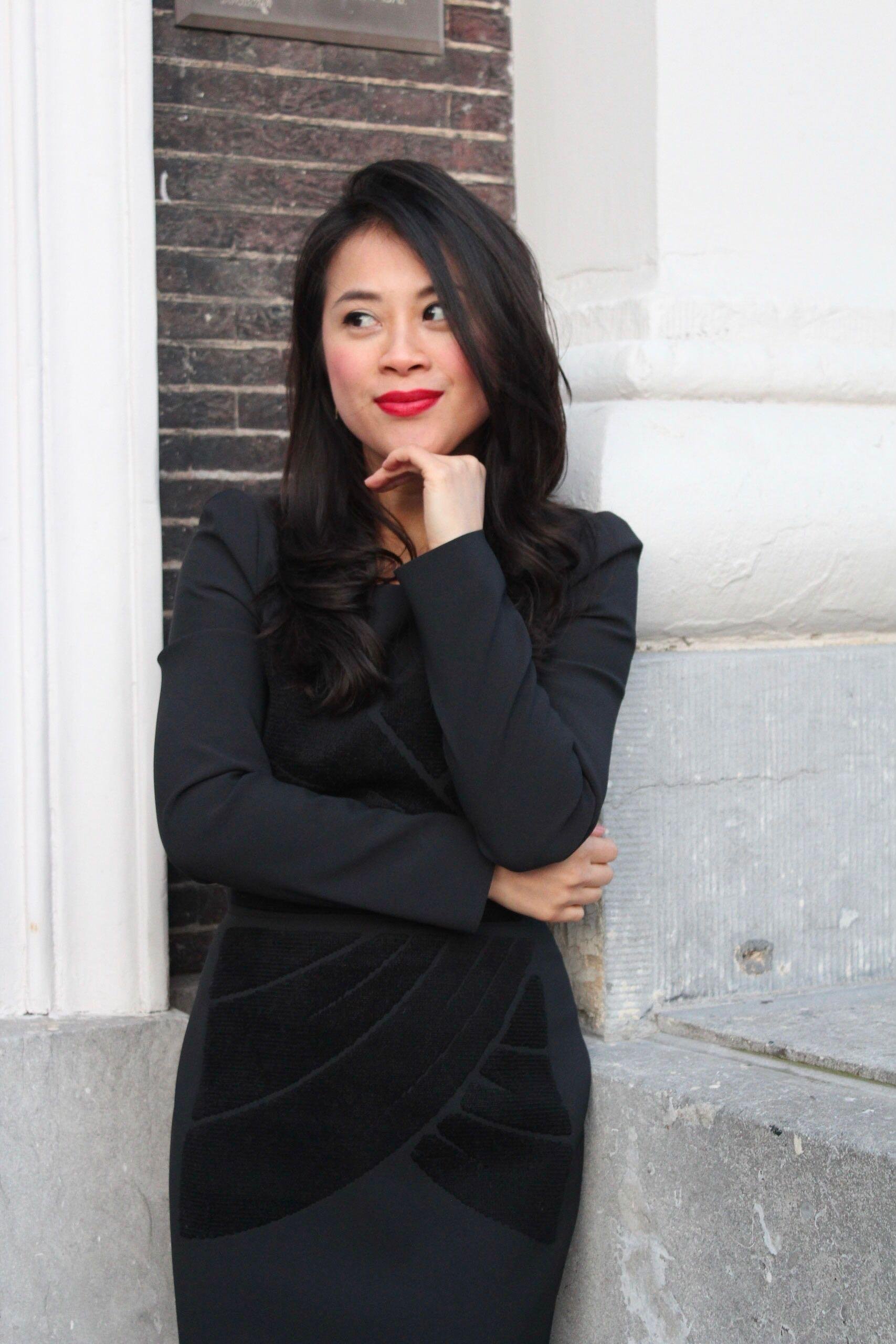 Being an entrepreneur means you have to be determined, work hard and be confident. On some days I think it's all a lie and I suck balls in what I do. Other days I think Beyoncé should move over, because I'm on top of the world. Basically a quite unhealthy bipolar relationship with me and my business.
But! You have to be confident about your business, about your knowledge and you have to be able to show your added value to your customer.
Because confident is key and will determine if you are going to ace the deal or not, because you are your brand. You are the face, the shop and the customer service of your product. So upgrade your game and make sure you own what you're selling. Learn about your business and keep your knowledge up to date. These are the hard skills. I can't help you with those (unless it comes to branding and marketing).
What I can help you with is personal branding. I train job seekers, employees and entrepreneurs to embrace and carry their personal brand. Because you only have one chance to make a first impression.
Personal branding is much more than being well dressed, but let's start with that one first :).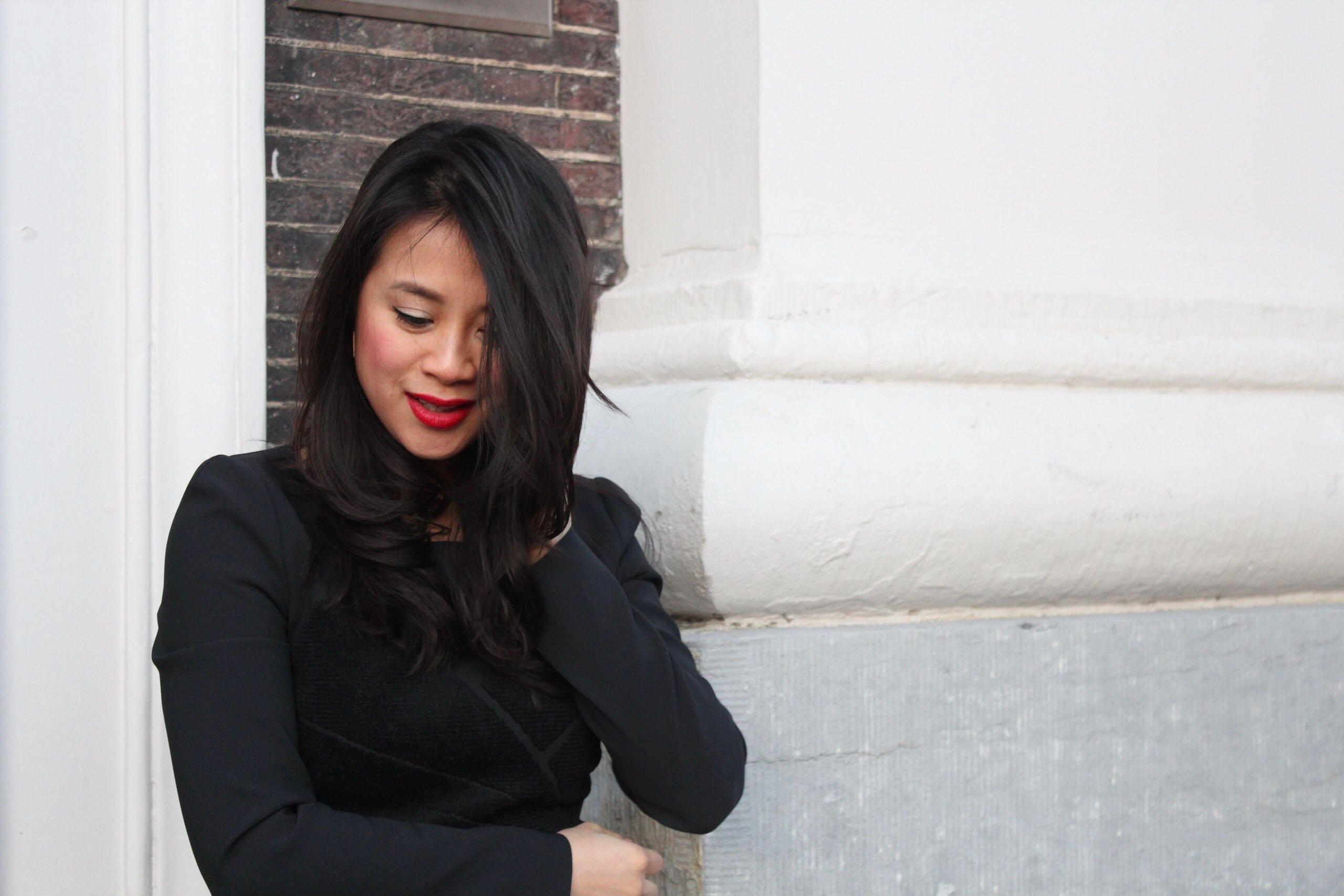 Invest in a great tailored business dress
If you want to play it safe, (or broke) opt for black. Mine is from Viktor & Rolf, not the cheapest one but you can choose more affordable options. Buying a black dress to start your business wardrobe isn't a bad idea since you can wear it often without anybody noticing you wear the same dress to every meeting. Black is also your friend when it comes to mix and match. It's easy to pair it with different items to make it look totally different.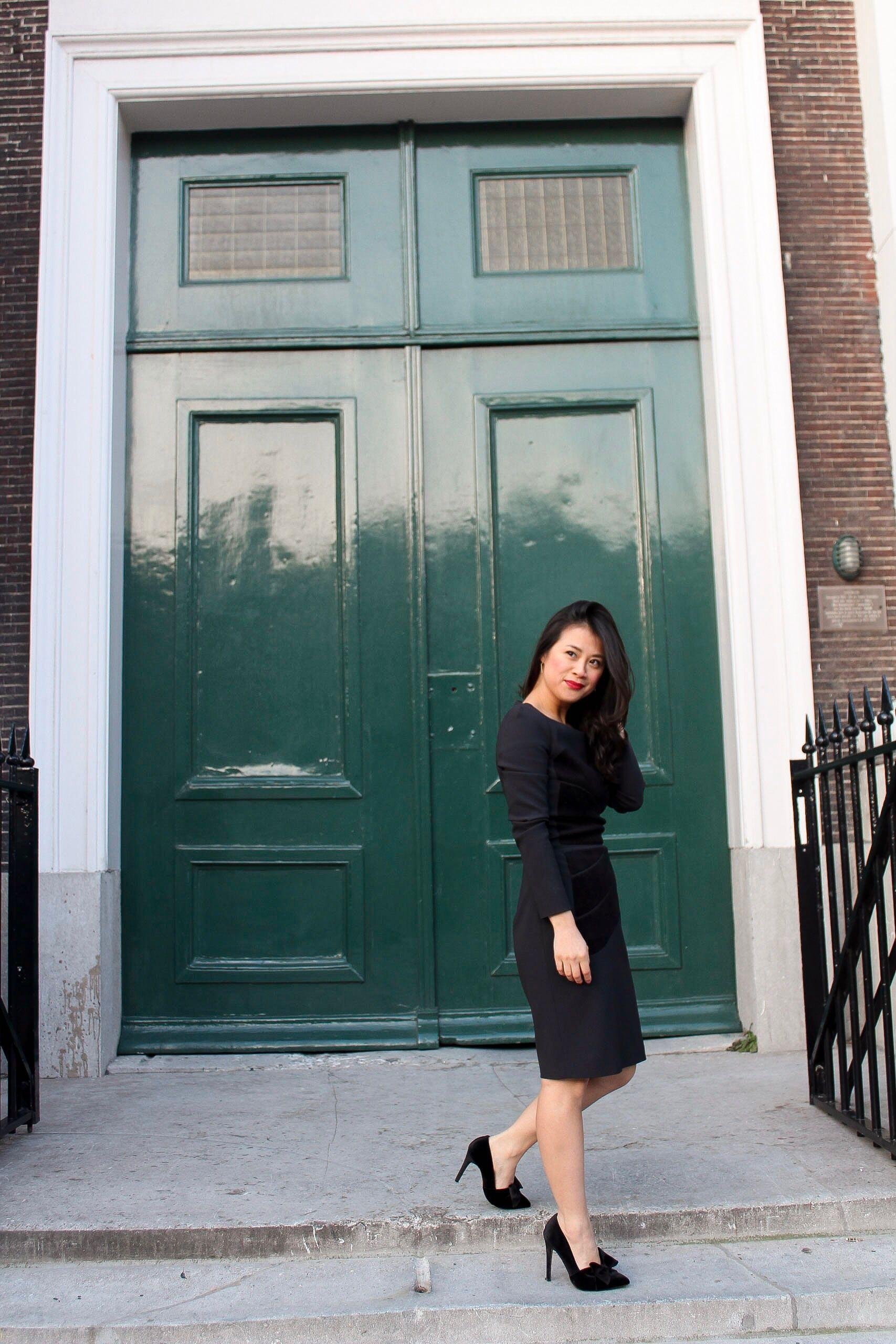 Fresh face
You don't want to have a tired face when you go to a meeting. Make sure you look fresh and crisp by using the right makeup the right way.
Research has shown that women with make-up are considered to be more groomed than women without. And by that I don't mean to cake your face like it's your birthday. Keep it simple and clean. If you want a popping color on the lips, make sure your eyes are natural. I love to wear bright lipsticks as well as nude colors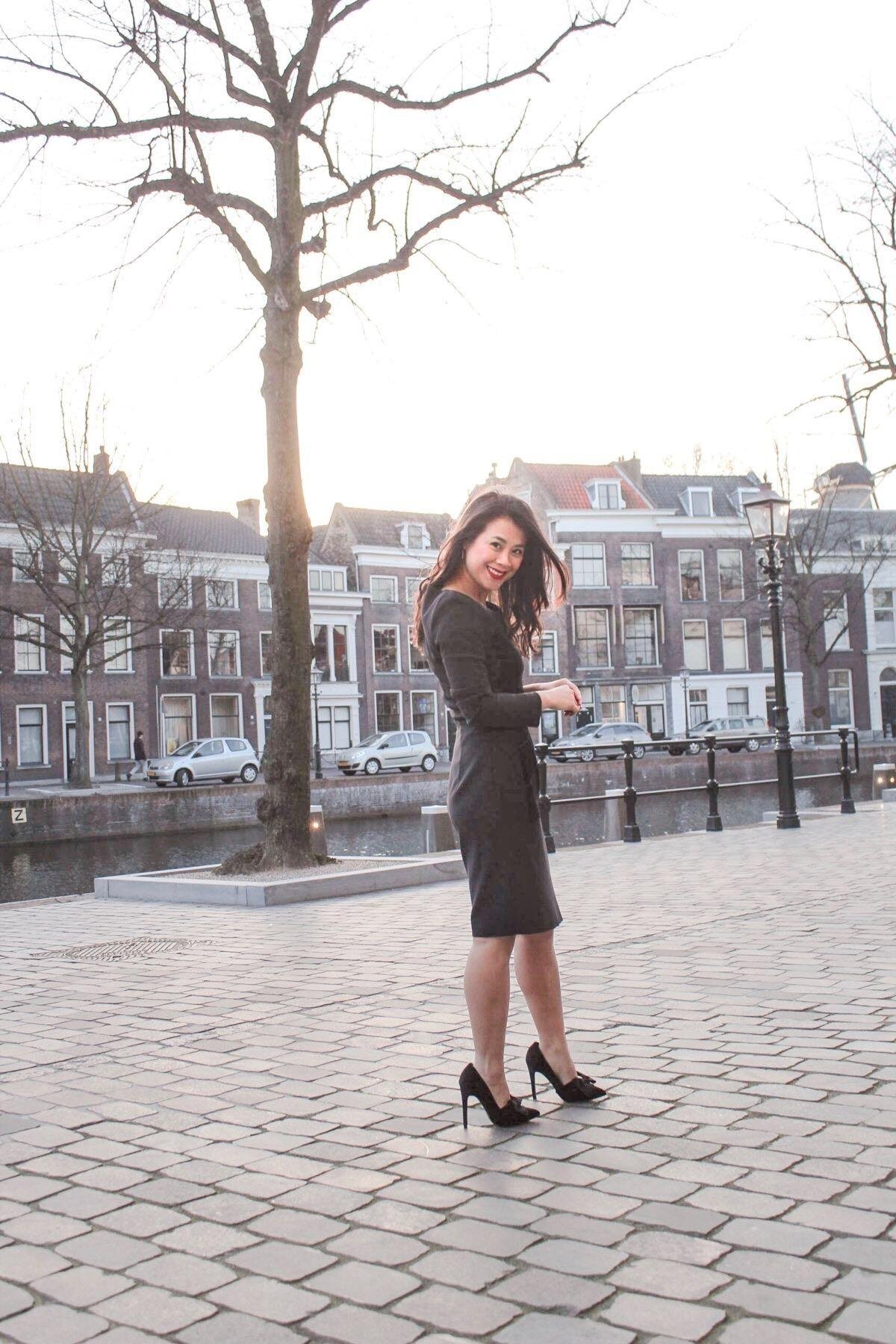 Comfortable shoes
I love to wear heels because it always compliments my outfit and I'm really short, so that way I can snoop a few inches (Doing business with the Dutch isn't all fun. Did you know they are one of the tallest nation.).
Always, go for shoes or heels you really feel comfortable in. Those high heels might look fabulous on Rachel Zane, if you can't walk on them you look like a new born Bambi who really needs to go to the loo. And you don't want to be remembered as the clumsy one on the left.
Never wear platform heels under a dress (unless it's a very tiny one). No matter how expensive your shoes are, platforms make you look like a prostitute, trying to make it to the board room.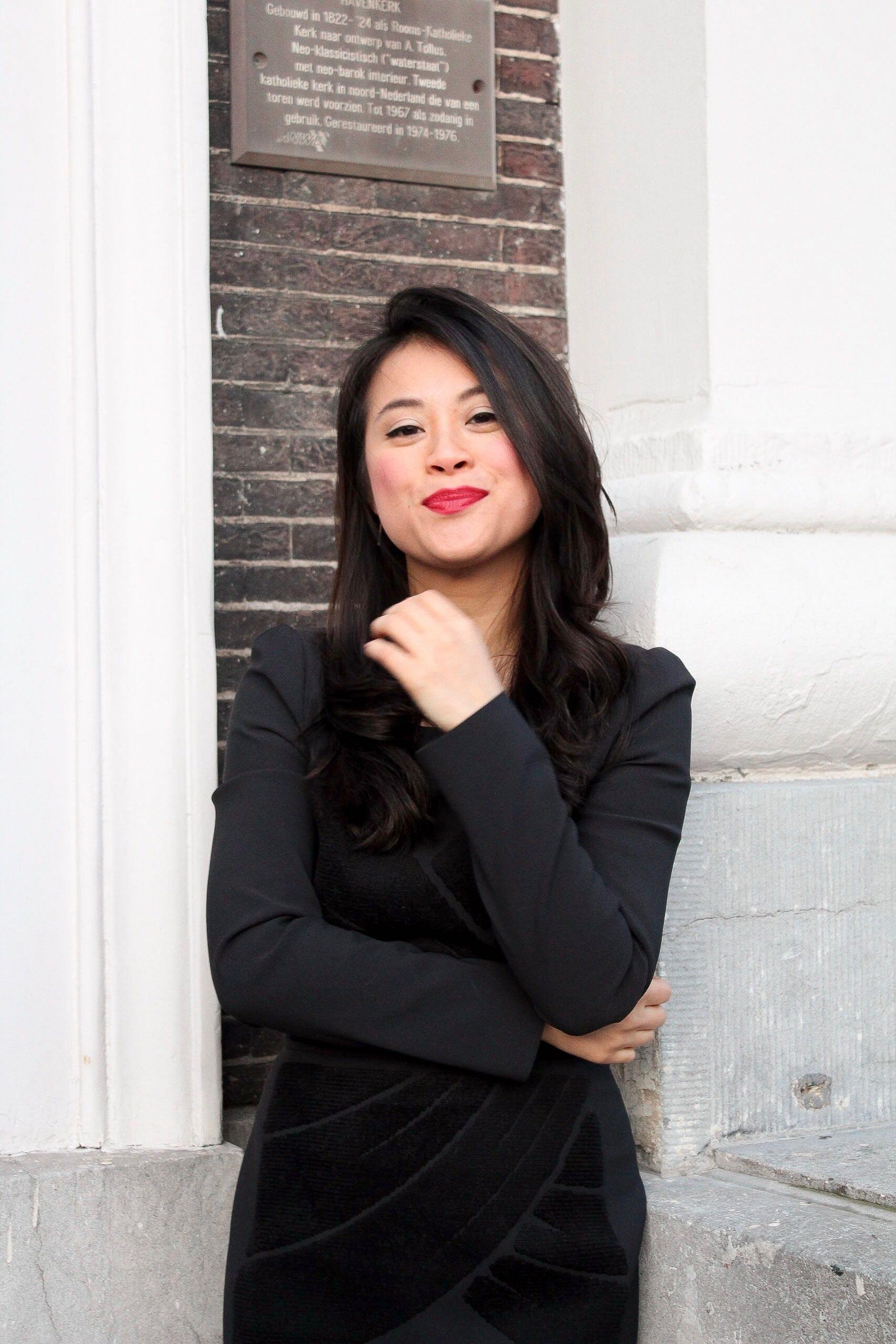 ---
Confidence
Last but not least. Straight your back, chest in the air and be confident. You are you, and you are beautiful! Be so well prepared that no question will surprise you and rock it. You got this and you look fabulous!
Don't forget to smile! No outfit is complete without a smile. We all like to do business with people who love what they do. Be the sunshine who walks in the room!
Good luck and let me know if this was helpful.