As an entrepreneur, not a single day is the same. One day you have time to enjoy a cup of coffee in the sun while everybody else is stuck to their desk, other days I don't have time to enjoy a long meal or even have time to eat. Don't get me wrong, I always try to make time for it, since I love food and I am a strong believer of never skipping meals. But sometimes you just simply don't have the time for it and before you know you realized you didn't eat anything all day.
When in don't have much time, shakes are the ultimate solution for me. They are fast, easy to prep and full of the nutrition and vitamins you need for the day. You can put anything in the shake you want, blend it, and you're good to go!
New to a healthier lifestyle? I got you covered! Below, you can find two of my fav to go recipes. You can add extra protein or vitamins if you want.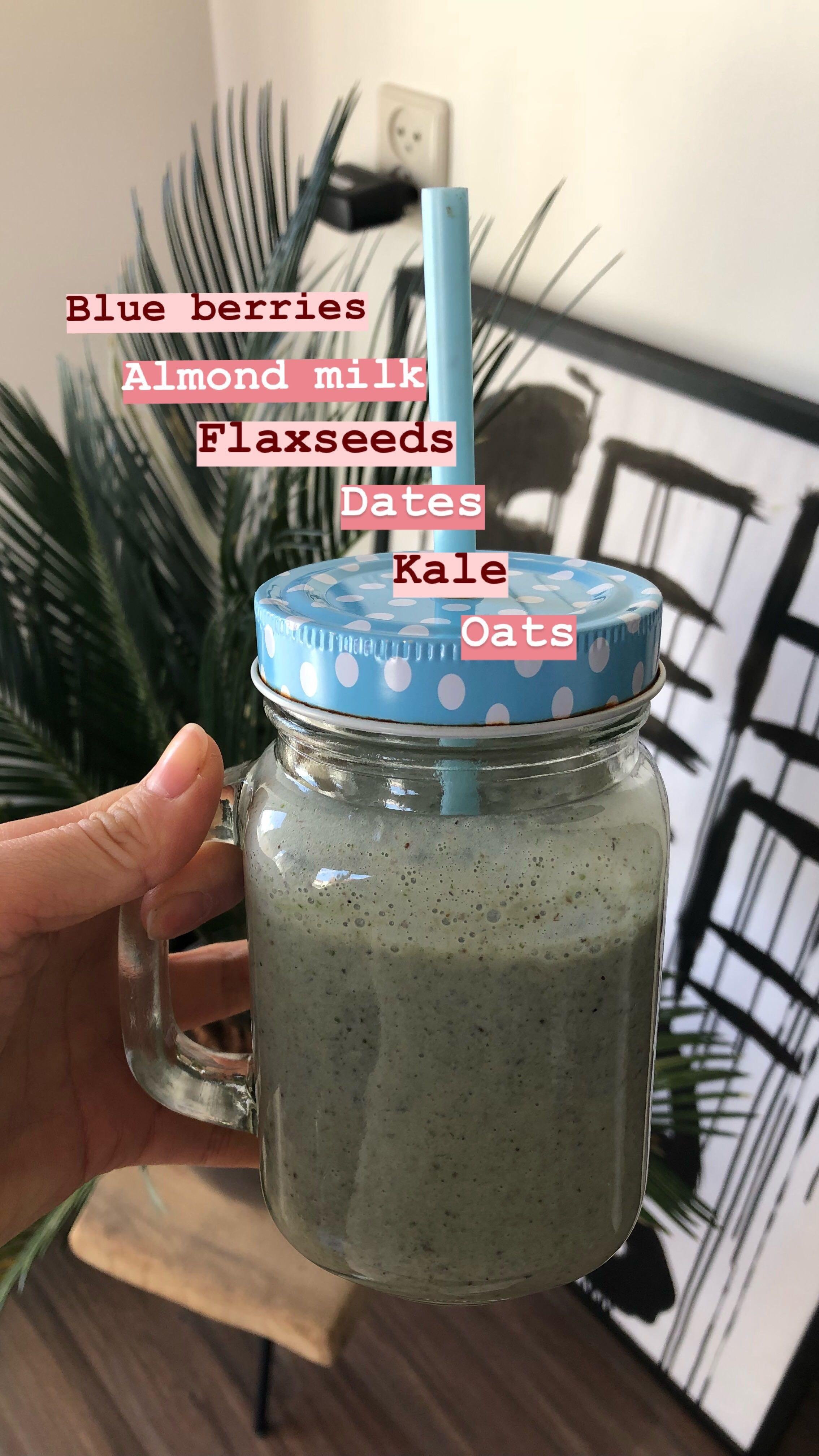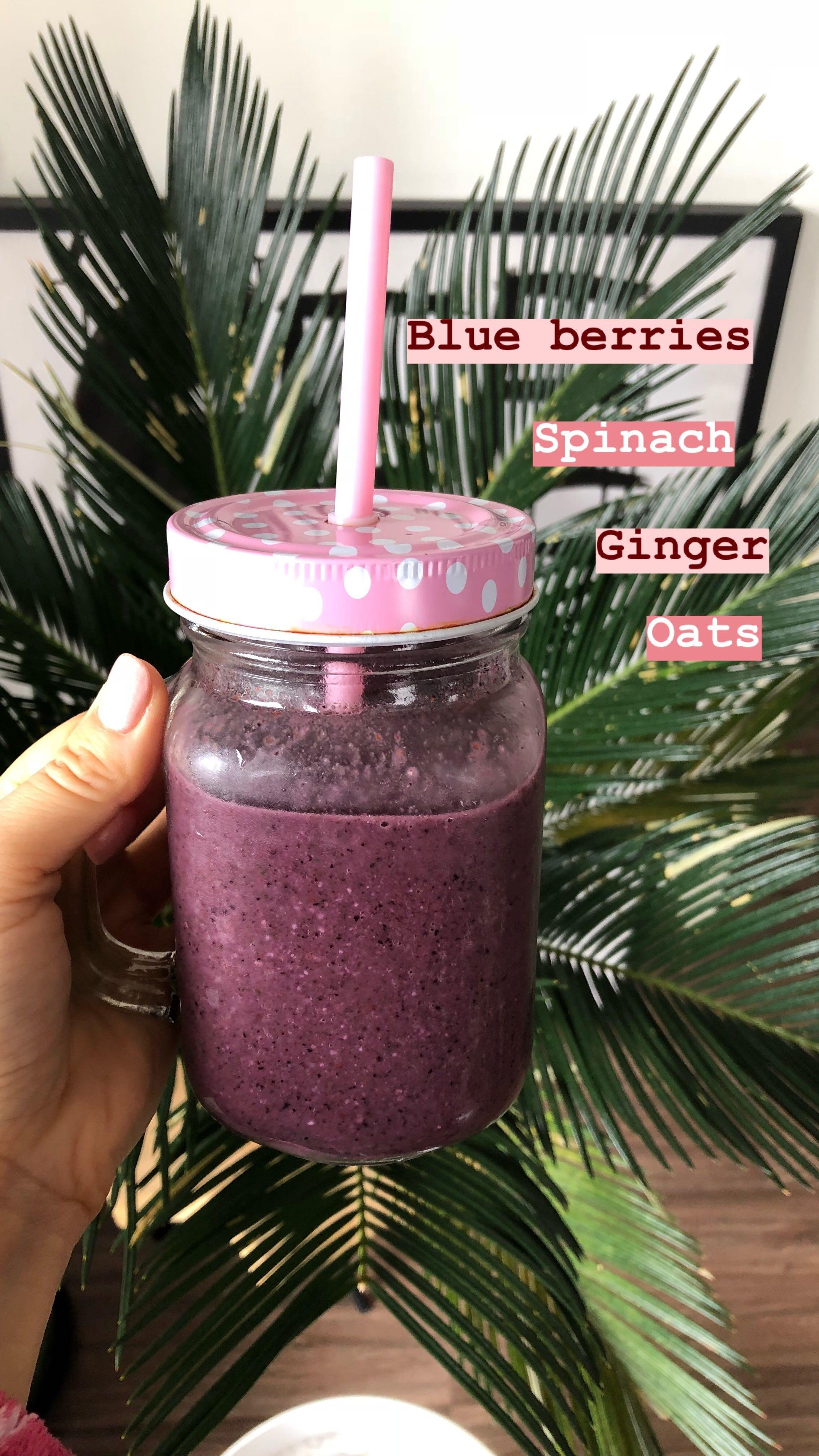 I shake everything in a special to go blender, so I can take it right away with me if I don't have time to drink it at home.
Oh and another pro tip: healthy snacks. Try to avoid the feeling of being hungry. Most of the time you're too late with feeding your body and brains when your stomach is in protest. I always keep an apple, nuts or grain bars in by mag. They are real lifesavers when you're on the go from one meeting to another. Also very easy to eat since they don't make a mess and you can eat them on the go or when you have to catch a train.